With our retailer support materials, your business will see that it is easy as
A

…

B

…

C

…
to promote and sell EduStic Games!

A

ttract

B

uying

C

ustomers with our high profit POP displays!
Introductory Offer:
Includes an assortment of our three games with a POP display and retailer support resources:
  12 Guess What! Games
  12 Pattern Smart Games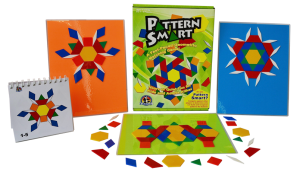 12 Tangram Smart Games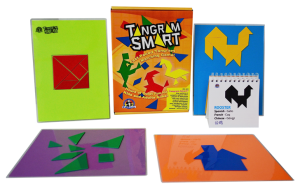 Free POP Display

Free Acrylic Display Kit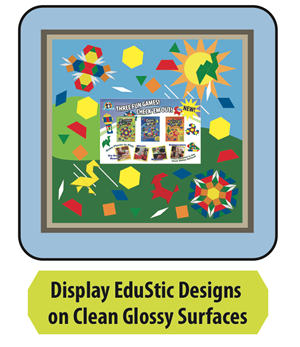 Also includes:
Free Training DVD
A value of $550.00 VALUE FOR ONLY: $462.00
Item#: ER Intro Offer
(1/2 PRICE SHIPPING ON ORDERS OF $500 OR MORE; FREE SHIPPING FOR ORDERS OVER $1,000)
Please read and complete the enclosed EduStic Dealer Terms and Policies and Credit Application. We can also link you to our Dropbox site, which has access to our ads, photos, and videos.